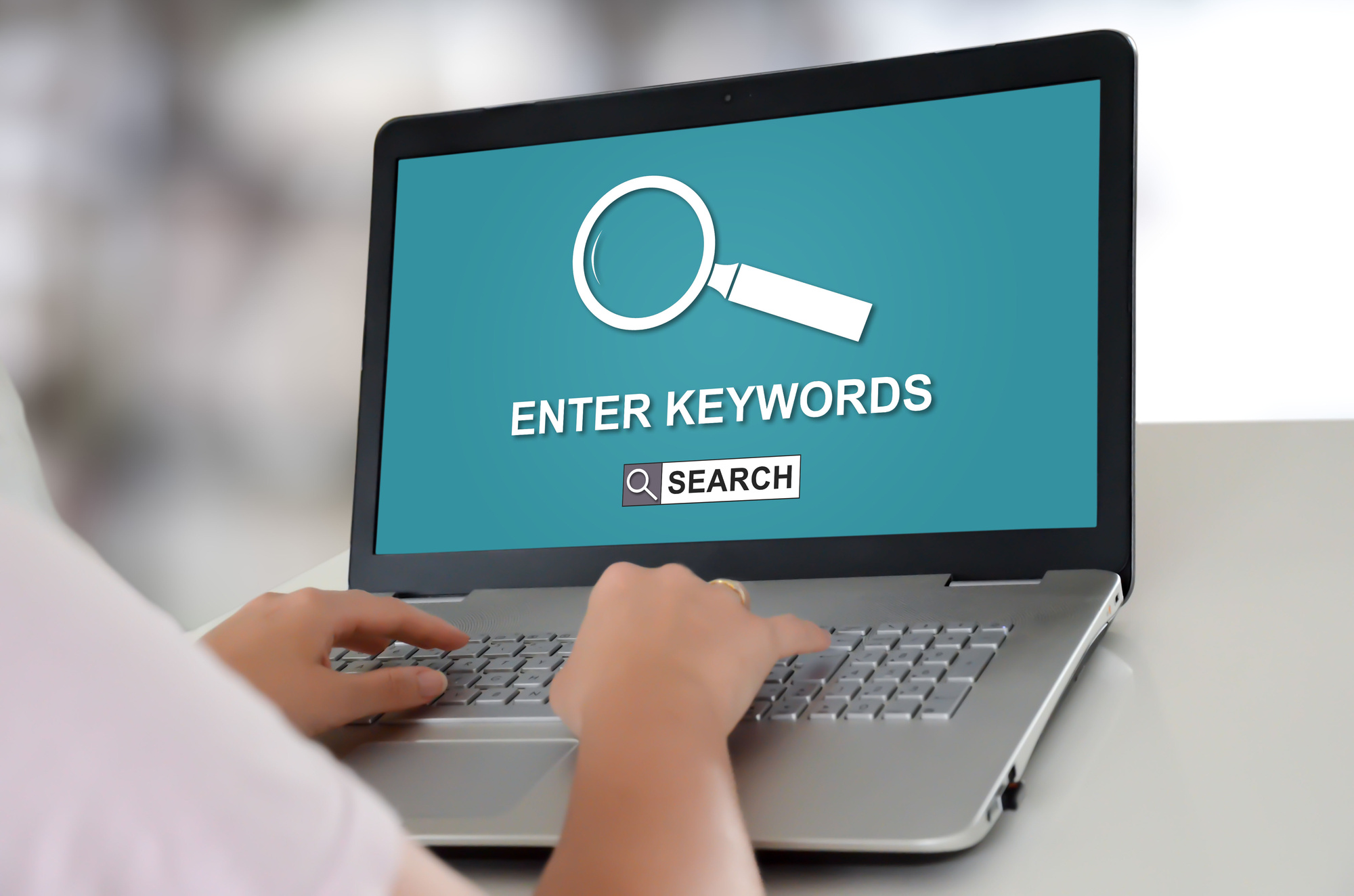 Do I Really Need to Do Keyword Research? Yes, and Here's Why!
More than half of the world's population, around 3.7 billion people, are now internet users. That means your business has access to more people through the internet than through any other medium.
The key, however, is knowing how to reach them. One key way to make this happen is through content marketing.
But if you just sit down and start writing blog posts without doing any research, you're in trouble. Instead, you should perform some keyword research first.
Still not sure about it? In this post we've put together some of the biggest reasons you should always perform keyword research. Check them out below!
Attract an Interested Audience
The first big benefit of keyword research is that your content will be attractive to the right audience. If you just start writing without a plan, who knows what direction you will take.
When you research keywords first, however, you will find the phrases that people are searching for. That way, you're creating content that will be relevant and interesting to your target audience.
And you'll know that people will actually want to read it!
You also don't have to convince them as much because you're providing the exact information they were searching for. It's a win-win for everybody.
Last but not least, when you do this, people will look to your business as an expert in the field. You'll build a relationship of trust that will keep them coming to you time and time again, eventually leading to a customer relationship.
Rank Higher
Another huge benefit of doing keyword research and analysis is ranking higher on Google. Every business owner would love to rank at the top of the search results, and at least on the first page.
That's because 75% of internet users never click past the first page of search results. So you want to do everything you can to get on that first page.
By doing keyword research before you start writing, your content will be more relevant and will rank better. This is thanks to you including those strategic keywords in your content, which Google's bots will recognize.
They will then rank your page higher on searches related to those keywords.
Better Conversion Rates: Another Benefit of Keyword Research
When you have the right people coming to your site, your conversion rates will be higher. It's a simple fact! When people find what they're looking for on your site, they will convert.
And doing keyword research will get the right audience on your site.
Whether your goal is to sell products online or gather leads, doing keyword research will help your conversion rates increase.
And don't forget that the higher your conversion rates, the bigger your revenue, which will make your time spend on keyword research completely worth it.
You'll Spend Your Money More Wisely
Another big part of online marketing is pay per click ads, otherwise known as PPC ads. These will also be much more effective when you've done thorough keyword research beforehand.
The truth of the matter is that too many people waste money on AdWords or other PPC platforms because they target the wrong keywords. This is especially true when people bid on expensive keywords that are insanely expensive.
For example, imagine that you own a women's clothing company that specializes in formal dresses in Portland. It would be a bad idea to bid for the keyword "formal dresses" because you will be up against competition across the entire country.
Instead, do something like "Portland Oregon formal dress shop" or "formal dresses in Portland." These will be much less competitive and the traffic you generate from these keywords will much more targeted, meaning they're more likely to convert.
This strategy is called going for the long tail keywords. These longer searches are more common and will result in more qualified traffic.
Implementing these strategies will result in you spending your ad budget more wisely, which will make everyone on your executive team happier.
Get Insight about Your Customers
We've gone over many of the obvious benefits of keyword research. However, there's another benefit that is perhaps a little more subtle but also incredibly useful.
This is the fact that you can gain insight into market trends and consumer behavior. You'll gain clarity on what's most popular by seeing what people are searching for.
This will tell you what people in your market want, which is priceless information. When you have this information, you in turn can tailor your content to be more relevant to your target audience.
You'll also have an advantage over your competitors because you can write relevant content as soon as you see trends emerging instead of being behind the curve.
No longer do you have to guess what people want to read. Through keyword research, you can find concrete data that will guide your marketing efforts.
Be More Efficient
Do you ever feel like you're not sure where to direct your efforts when it comes to marketing? There are so many things you want to do, that it can be tough to juggle it all.
Well, believe it or not, doing keyword research can help you be more efficient with your time. That's because you can find out which parts of your company are most interesting to people.
Once you know which keywords are performing best in both your organic and paid campaigns, you'll know where to focus your time. No longer do you simply have to guess. You can have concrete data to help you make your decisions.
When you run your marketing efforts this way, you're not just hoping your content will attract people. Instead, you know exactly what keywords to target with your content.
Keep in mind that there are lots of tools out there to help you gather this data. For a side by side comparison of these tools, view here.
What's Next?
Now that you've read all about keyword research, what's next for you? It's time to get started! Try out these ideas in your company.
Have more questions? Feel free to contact us today min feedback her.