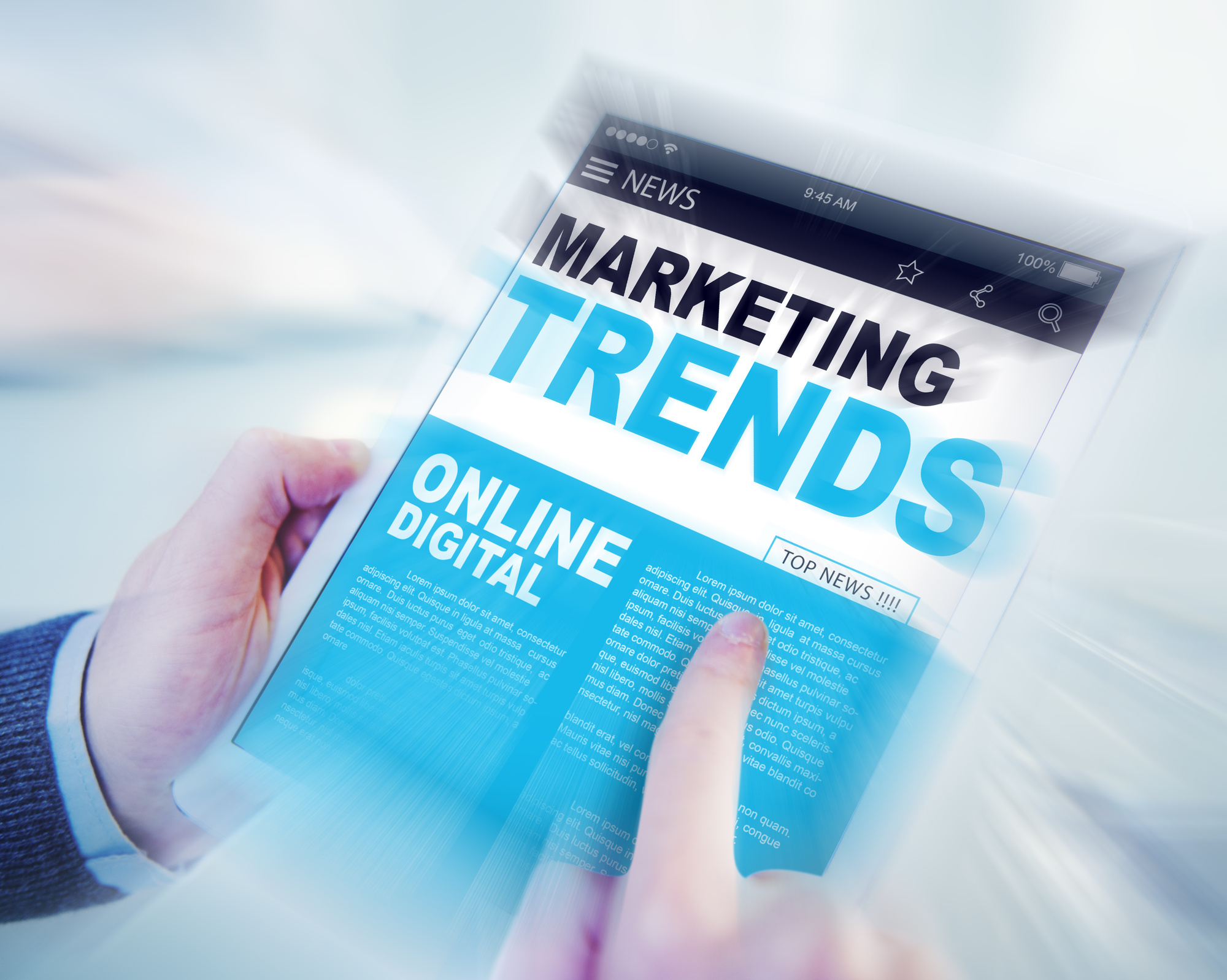 The Top 5 Digital Marketing Trends Bloggers Can No Longer Ignore
Did you know that over 51 percent of smartphone users have discovered a new company or product while searching on their smartphone?
This is why keeping up with digital marketing trends is important. Because if you're not marketing on the Internet, then you need to get with the times!
The year is already coming to an end. But, a lot of the trends are crossing over into 2019. If your business needs a fresh start, here are the digital marketing needs you can't ignore!
1. Customers Are Key
Word of mouth marketing is the best thing for a business. Think about it, a customer had a great experience and wants to pass that on to their friends and family.
Having excellent customer service is a marketing strategy in itself.
What does this mean for your business? Train your customer service team to not only handle any requests or problems but to please the customer.
Go for the 5-star Google Review.
2. Use Video Content
Did you know that YouTube is the second most popular social network behind Facebook? That means people would rather be watching a 30-second video rather than scrolling through a bunch of text.
But, the challenge with video is grabbing a potential customer's attention. If necessary, create informative videos that customers would share or react to.
Video is one of the biggest trends in digital marketing. The key is to have customers follow you and want more videos.
Voice Search
Instead of typing into Google, voice search. Digital assistants are the way of the future. Not only do they answer within seconds, but they've started local, customizes searches.
Have your content framed around questions. What would a potential customer want to know?
3. Native Advertising
Have you ever paid to feature content on a third-party website? That's native advertising.
The idea behind it is to advertise your brand within a publication, video, or graphics. Native advertising is a way to blend in and promote your brand to a new audience.
How does this help your business? Look for publications that are relevant to your brand.
4. Micro-Influencers
Influencers are your best friends. Not Kim Kardashian or Selena Gomez who have millions of followers, but micro-influencers who have a smaller following.
Because they're considered "everyday" people, potential customers are more likely to trust their recommendations.
Do some research on Instagram to see who's active in your industry. Search your brand's hashtag and watch what a micro-influencer says.
5. Virtual Reality
Have you ever seen a 360-degree video on Facebook? That's virtual reality min feedback her.
While your company may not be ready for 360-degree video yet, it's something to think about for the future. Think about how you can use it.
Give potential customer's a tour of the company or figure out how you can improve their online experience.
Keep up with the Digital Marketing Trends
Now that you know the top 5 digital marketing trends, it's time to decide which are best for your company. Do you have the resources for video or voice searches?
If you're looking for other relevant marketing information, contact us today! Our team is the best in the world at creating relationships with high-quality blogs relevant to your niche.