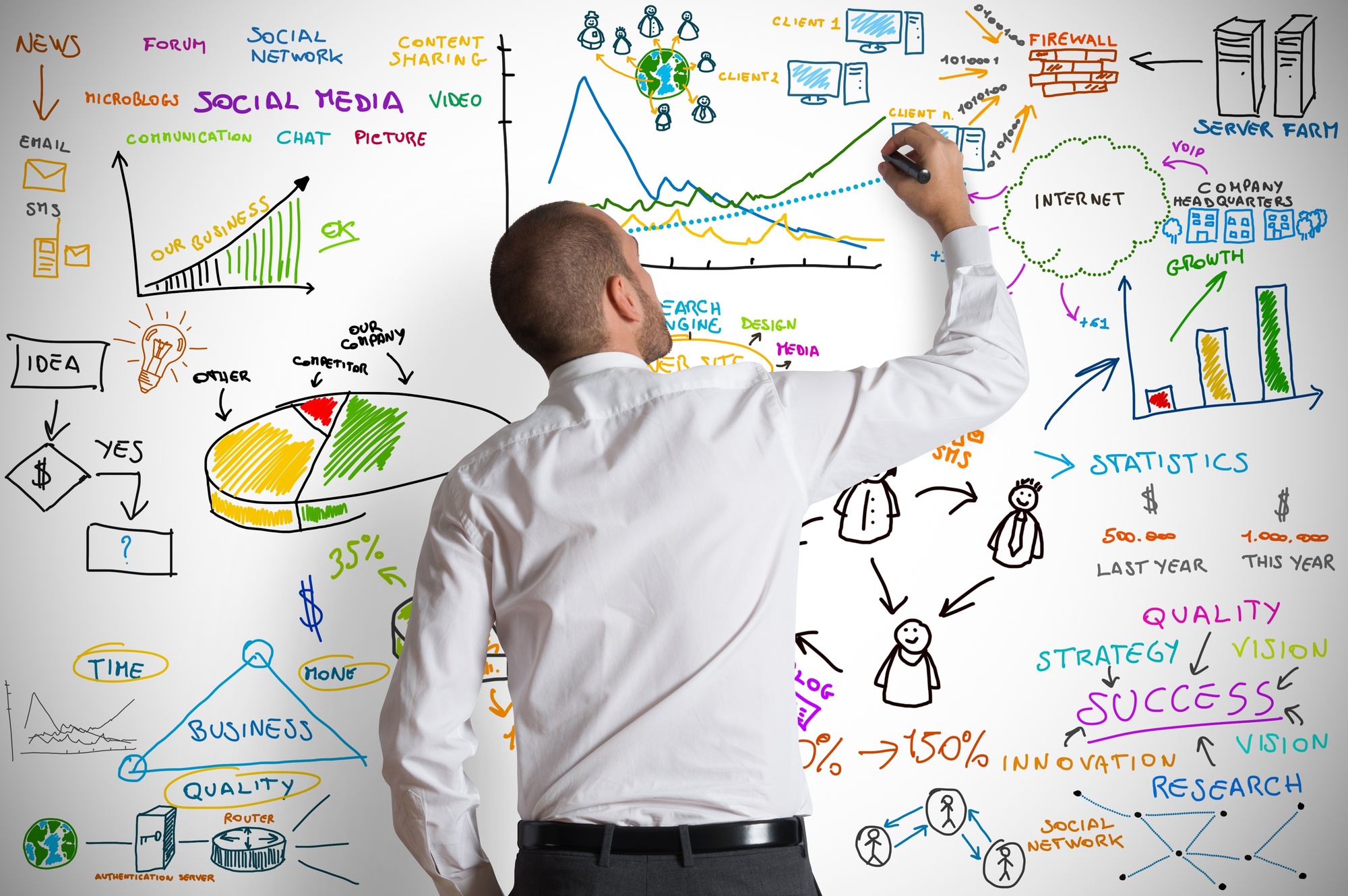 Get More Traffic: How to Create a Guest Blog Strategy Optimized for SEO
Matt Cutts, the Head of Google's Webspam Team, shocked the SEO world in 2014 when he proclaimed: "Stick a fork on it, guest blogging is done."
As the entire digital marketing industry went into meltdown, Cutts quickly clarified his statement.
What he meant to say was that the days of spammy low-value guest posting for the sole sake of SEO were over.
However, with the right blog strategy and high-quality content, the practice is still effective. BufferApp, for example, increased their traffic from 0 to 100,000 monthly hits through guest blogging alone.
Check out our guest blogging guide to help your business achieve the best possible results.
Boost your SEO Juice: A Guest Post Blog Strategy Guide
Check the Credentials and Relevancy of Your Publication
Wherever you decide to publish, the site has to be relevant. Don't waste your time if it's not closely related to your niche. Even if an unrelated site does decide to publish your post, it'll barely make a difference to your SEO.
The publisher's site should also be an authority in the field. These days, there's little point publishing to unreputable content farms (see Curtis statement above).
If you wouldn't read the site yourself, it shouldn't be part of your blogging strategy.
Study the Backlink Rules
Some publications allow follow links, while others don't.
Use a tool like MozBar to quickly determine follows and non-follows as well as internal and external links. As you are no doubt aware, follow links are the bee's knees for building that precious SEO juice.
But don't discount non-follows completely. When strategically placed in authoritative content, they can generate a substantial amount of organic referrals.
Always ensure contextual links are permitted. Not only do links within the body of the text provide the most juice, but they also help Google to establish relevancy.
Incorporate On-Page Optimization
Don't forget these simple SEO optimization tips:
Title tags:
Use natural search terms
Avoid spammy keyword stuffing
Opt for longtail keywords at the start of the title
Keep it under 60 characters
H/1:
Include one in every article
Use exact or similar keywords, so long as it makes sense to your reader and is relevant to your content ver ahora
Don't use the same h/1 as the title tag
Content:
Write quality, in-depth, original, and useful text
Ensure it is highly relevant to the user's search
Don't stuff keywords
Target different primary keywords for each article
Photos
Use quality and relevant images
Include alt tags with related keywords
Meta
Include target keywords and phrases into your meta description
Include a Bio
Don't forget your bio. Sometimes these valuable backlinks are what makes your hard work worthwhile.
Different publishers have different rules regarding about bios.
Ideally, you'll want to link to your landing via a clear and compelling call to action. If possible, chuck in a few social media links too.
Write back
Reply to all comments. Every single one.
Not only does this foster engagement and a sense of community with your audience, but you'll also make the publisher happy which may lead to new guest posts.
Share it far and wide
Share your guest posts as you would your own.
Effective channels include email newsletters and all forms of social media. Encouraging your readers to comment, like, and share goes a long way.
Get some help
Need some help with SEO including more guest post blogging tips? The experts at CloudRock (Singapore) will get your blog strategy up to speed in no time.