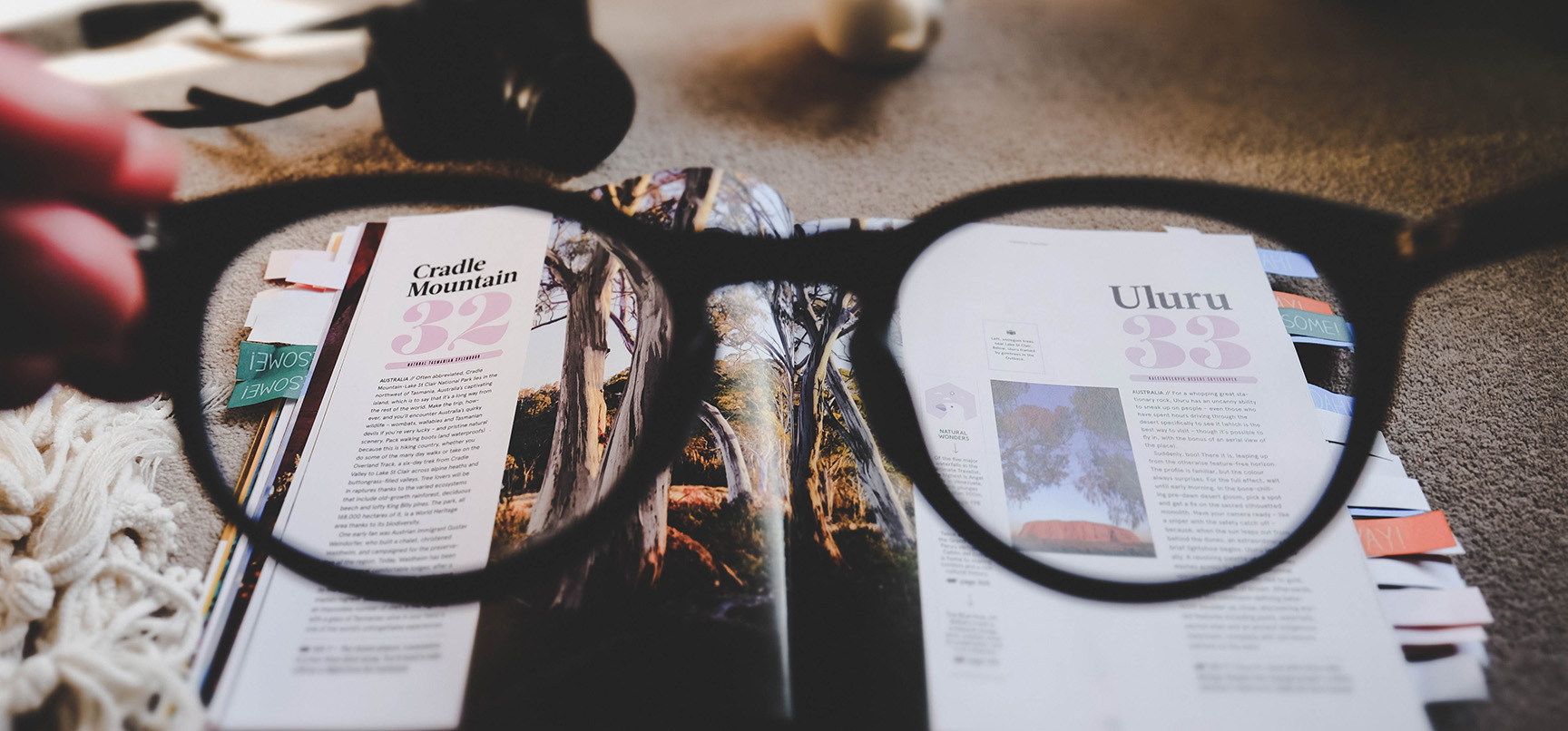 How To Write The Perfect Guest Post Pitch
I know everyone wants a quick and easy way to get everyone to let you guest post on their site. I've got news for you, there is no such thing.
Even with our extensively curated list of blogs actively looking for guest posters, sending out the typical cold email is the least effective way to get your guest posts published.
DON'T DO THAT!
In fact, chances are you get cold emails every single day from people who are bloggers and really want to write for your blog.
How many times have you replied and said, "Sure, sounds amazing!".
If you're like me then the answer is zero. That's because we don't know, like or trust the person emailing us. We have no idea if they can write, if they have any authority in the subject matter or if they even speak English.
Done For You – Guest Post Service
Don't feel like dealing with the writing, outreach, and publishing?
Check out our guest post service.
I recently surveyed a whole bunch of SEO professionals asking them what was the most difficult part of link building. I was surprised how many came back and said something to the effect of "getting blog owners to respond and approve guest posts."
That is why I am writing this article on the perfect guest post pitch. (You can see some of their responses at the end of this article)
Step 1 – Visit the blog and read 5-10 posts.
If you really want to write for a specific blog, then you need to understand what their style is. You need to learn how they write, what topics they seem to cover and how in depth their posts are.
The only way you can really get to know their blog is by taking the time to read several of their blog posts. You just have to do it. Even if you do it while in the bathroom, find the time to make it happen.
Step 2 – Interact by commenting on their blog.
Now that you have read through several of their blog posts, you need to start the interaction with them. We'll do this by leaving some blog comments.
Choose at least 3 of your favorite posts you read and leave an in-depth meaningful comment on each one. Maybe even ask a question or offer a suggestion of something you think would add value to what they posted. The purpose of this is to spur interaction.
Many of the authors of blog posts will reply to comments left on their posts so its a good way to get them to see your name and start to learn who you are. That is why you want to do at least 3 comments.
Step 3 – Make an introduction.
Wait a few days or at least wait until your comments have been approved and then reach out to the blog owner through email. Introduce yourself. Tell them how much you love their blog. Ask them a question about their business or website.
We're simply breaking the ice here. We're not trying to close the deal yet, just letting them know who we are and giving them another touch point.
It's critical that in the content of that initial email, you write it in a way that it get's them to engage with you. If you just say, "you're great and I love your blog" they have no reason to respond.
Whereas if you say something like, "obviously you have a ton of experience in this field and I always find it helpful to reach out to my peers who have been in the trenches like me. I could really use your help with…"
or
"what has been your experience with…?"
You can see that asking them for help or simply asking them a question gets them engaged. People want to be helpful, it's human nature.
Step 4 – Wait for a response.
Now that you have emailed you are going to have to be patient and wait for an email response. Sometimes this can come within a few minutes but other times it might take days.
But if you haven't received a response, send them a follow up email after 1-2 days.
If you never hear back from them you should wait at least 4-5 days before you to move to step 5. If you get a reply you can instantly move to step 5.
Note: If they are actively publishing guest posts and have a submission guidelines page on their site you might be able to skip steps 3 and 4 and move right to step 5. But if you go through all 5 steps you will have more success getting posts published.
Step 5 – Send them your pitch email.
This is the critical part. You've laid a lot of groundwork in order to get to this point and the last thing you want to do is mess that up by giving some templated crappy pitch.
Make it personalized
Ideally, if you have gone through the previous steps then you have emailed the blog owner and they have replied back to you.
If that is the case then it is super easy to get personal here because you are already in a conversation with the blog owner. You simply reply to the previous email and gently ease your way into the pitch.
Even if you haven't been emailing the blog owner, the pitch email needs to scream personal. In fact, you need to write a new one of these for every single person you pitch. This is where most of you go wrong.
The harsh reality is that a template email pitch is easier to spot than an orange in a basket of apples. If you don't care enough about the blog owner to write them a personal email why would they ever let you engage their hard built audience with a guest post?
Give them 3-5 ideas for posts.
At this point in the email you need to transition into giving your new friend 3-5 really good ideas for articles you would like to write for them.
You literally need to write out 3-5 sample article titles in the email.
Here is where you can show them that you have the chops to create compelling content.
The last thing you would want to do is say something like, "I'd love to write an article entitled, 'Why SEO Is Important'" – I mean, talk about snoozefest.
Done For You – Guest Post Service
Don't feel like dealing with the writing, outreach, and publishing?
Check out our guest post service.
When you pitch the blog owner don't be afraid to put your best foot forward. Give them your best ideas.
One thing I have learned over the years is that holding onto good ideas eventually just leads to a cabinet full of old tired ideas.
Make the titles exciting: "An SEO Strategy So Simple Your Grandma Could Do It"
This one thing alone can get you into the door at a lot of blogs. Being able to come up with compelling headlines for blogs that match what your target blog has already been writing about is a huge piece of the puzzle.
Guest Post Pitch Email Template
I know the headline of this section says "guest post template" but I did that for SEO purposes. Remember, don't use a template, be personal.
Mike, thanks for the response. It makes total sense. I've seen the same thing with the clients I have been working with but I was wondering if it was just me.

Hey I would love to write about this topic for your blog if you're interested.

Here are a few post ideas I have been thinking about:

"5 Reasons Why Doing SEO On Your Own Will Cost You Thousands"
"The 10 Things Your SEO Guy Should Be Doing Every Day"
"The 3 Simple Steps To Top Rankings In Google"
"An SEO Strategy So Simple Your Grandma Could Do It"

I'm also open to any of your ideas as well.

Anytime I guest post on a prominent blog like yours I always make sure to do 1000+ words, with images and data to back up any points I make.

I promise there will be no fluff, just actionable advice.

You can see some posts I have written for other prominent blogs here:

https://www.searchenginejournal.com/single-best-anchor-text-seo-no-one-talking/184524/
https://www.thehoth.com/blog/link-building-plan/

Let me know what you think.

Either way, I appreciate your help.

Thanks,

Adam Conley
As you can see I take the time to thank them for their help on the previous email and then transition into writing for their blog.
I give them 4 really good post ideas and then I give them proof that I can write by including samples to blogs I know they will have heard of before.
If you don't have any samples, give them an awesome piece from your own blog. You do have to prove that you can write (or you have a writer who can) or they most likely won't let you write for their blog.
Now keep in mind that there are some blogs, including many of the blogs on our list that just want content and will approve your posts as long as they are half decent. In fact, some if not all of the steps above are irrelevant to them. But for the most part, if you follow the 5 steps above you will find yourself guest posting for some really awesome publications and your rankings and direct traffic will continue to increase page.
Use Guest Post Tracker To Guest Post Like A Boss
If you are new to Guest Post Tracker you should really check out our awesome curated list of guest blogging sites.
It is over 1300 authority blogs that are actively accepting guest posts.
We have the list sorted into over 30 categories and we add to the list every week.
I do charge a very small one time fee to access the list. This is to keep the blog owners from being slammed with thousands of requests, and so I can afford to keep the list awesome and updated. I've spent hundreds of hours creating this list and building the tracking software and I've tried to make it affordable enough for everyone.
I also have built some awesome software to not only track submissions, but also to help you use guest posts to optimize your site for any key phrase.
Give it a try.