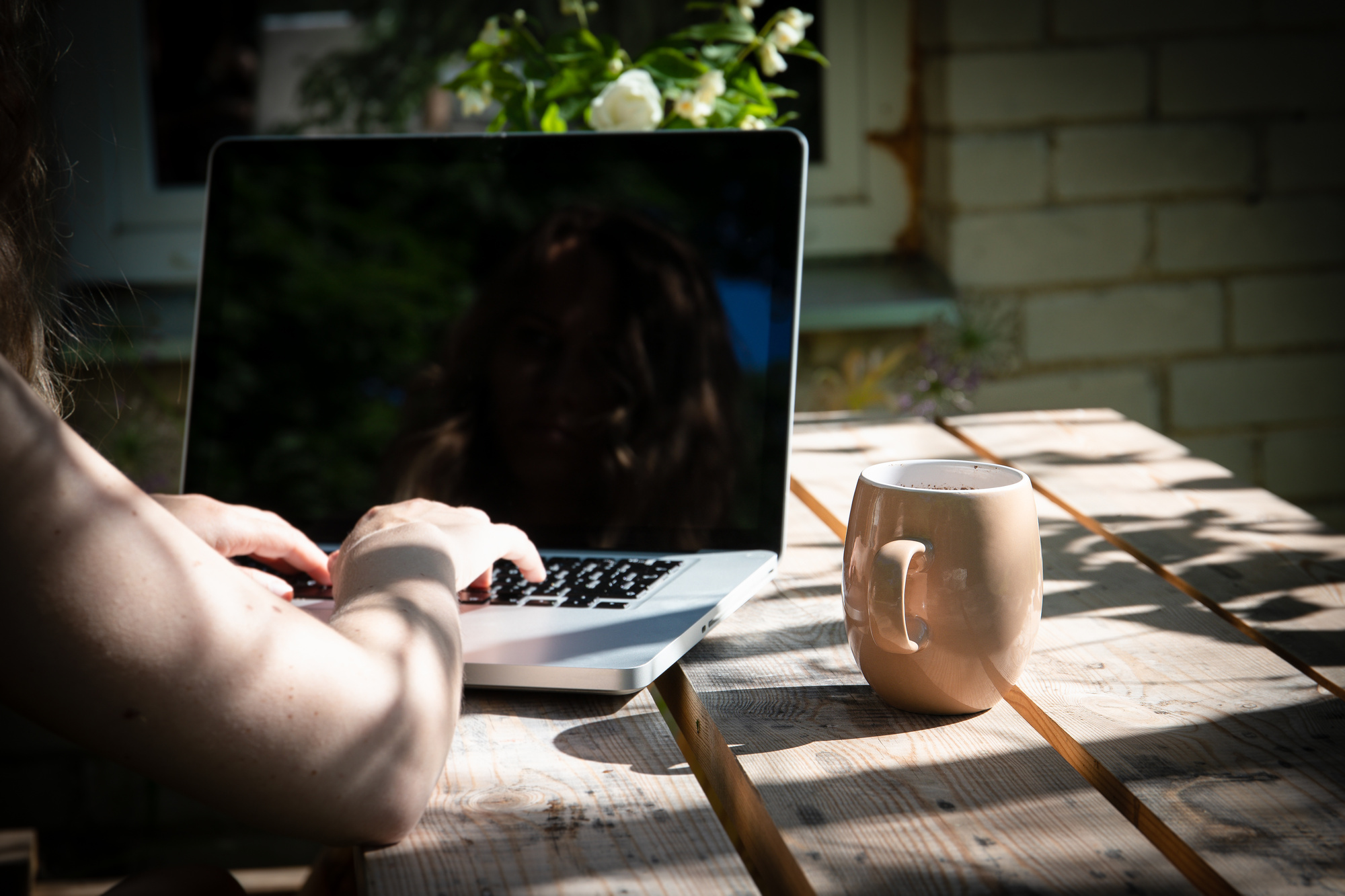 How Do Blogs Work? Measuring the Effectiveness of Guest Blogging and SEO for Your Law Firm
There has been a dramatic increase in the number of blogs worldwide in the past few years. Studies estimate that there are more than 425 million bloggers today compared to just over 17 million in 2011. The increase has been steady over the years as more bloggers continue to emerge.
All these blogs target the same viewers in various niches resulting in stiff competition for traffic. Bloggers have to take measures to stand out and stay relevant on the internet.
How do blogs work? Why so much publicity about them? This article focuses on blogs, best practices of guest blogging, and its effectiveness.
How Do Blogs Work?
Before getting into the details of blogging, it is important to distinguish blogs from websites. The main difference is the representation of data. A website can be anything developed in a web-based programming language like JavaScript, PHP, Python, and so on.
It comprises of a homepage with links to other sections of the site. The homepage is usually a gateway to other pages on the website. A website can have thousands of articles and media content organized into various categories.
Websites have few limitations. They can be small a single page or a large interactive platform supporting billions of users.
A blog is usually a one-page weblog which allows a blogger to make chronological posts. The latest content is first viewed when one visits a blog. Services like WordPress have templates and features which make developing a blog straightforward.
Blogs thrive on content, and bloggers have to keep it fresh and relevant to maintain an audience. A blog can have a vast archive of content, but most viewers focus on what appears first.
The reason why blogs have become so popular is that they are easy to develop and maintain. Websites come at a considerable cost depending on their sizes and features. Many website owners have blogs linked from the homepage of the site.
Blogs are usually open to the public. In fact, bloggers employ measures like search engine optimization (SEO) and guest blogging to increase their readership. SEO practices aim to increase the visibility of a site or blog in organic search results, and you can read more here on how to improve your rankings.
Guest blogging involves writing and publishing content on someone else's blog or site. As an attorney, you can seek to post on a blog belonging to a reputable law firm with an extensive web presence. This can build your reputation and attract a chunk of the readers to your blog.
With meticulous planning, you can retain the new viewers and convert them into clients. Conversion doesn't just come. There are many considerations to make for your guest blogging efforts to yield benefits.
How to Succeed in Guest Blogging
A common mistake with bloggers is doing guest posts because others suggest it's beneficial. They don't understand how it works. The following are some of the questions to ask yourself before proceeding with guest blogging min feedback her.
1. Define Your Objectives
Before deciding to write a guest post, you should define what you want to achieve. Having your goals in mind helps you to determine the blogs to target.
The first reason why people do guest blogging is to position themselves as an authority in their niche. Others seek to boost awareness of their blogs and generate traffic for them. Some bloggers and website owners use guest blogging to build backlinks to their sites.
The right content can help you to accomplish any of these objectives. Blogs with a large and active following can help you to build a name in the industry and generate traffic.
If you are looking for backlinks, focus on blogs with strong domain authority. Back-linking occurs when an external webpage links to your blog or webpage.
2. Find Guest Posting Sites
When looking for guest blogging opportunities, emphasize on sites that are relevant to your industry. The content you are looking to write should blend into the niche of the target blog. That is how you will tickle the interest of the readers.
The blog should have an engaging readership. You can assess readership by the number of shared posts and the comments. It's in your best interest to write for a blog owner who is active on social media.
Comments and shares are not the ultimate determinants of a successful guest post. Your article should achieve the primary objectives which drove you to guest blogging.
You can use Google to locate blogs that accept guest posts. The search terms should include a keyword in your industry and the phrase 'guest post'. For example, law guest posts. Try the same on platforms like Twitter.
3. Learn to Pitch Guest Posts
Once you have a bunch of prospective blogs for guest blogging, don't rush to send your proposals. Study each blog and understand the content they have. You know they have articles about your keyword, but do you need to study their audience.
Find out if the viewers are beginners, advanced, or intermediate. Does the blog address general customers or business managers? Are the posts in continuous prose or detailed tutorials?
It's important to have answers to these questions before committing yourself to guest blogging. Failure to consider such factors can have your post rejected. Your topic must rhyme with the type of audience on your target blog.
You may also want to check how other guest posts do on the blog. See if they attract the same attention as articles by the blog owner. Don't waste your time if viewers seem to ignore guest posts.
4. Best Time to Pitch
Chances to pitch a guest post are not always available. You can send a proposal to a blog if you think it's your best match. The following are some of the most attractive opportunities which you should seize.
If a blog lists your business or product in a post
When a blogger mentions you in an article or social media
When a blog publishes a guest post
When a site or blog invites interested guest bloggers
These are indicators of a blog which might publish your post without much restriction. If you are knowledgeable in their niche, contact the blog owner.
5. Submitting Your Guest Post
You may wonder if it's worth submitting the best content as a guest post when you can publish it yourself. That's debatable, but be keen to meet the standards of the blog you are posting.
The quality of your guest post should be like the published content. Ensure that your article is consistent in word-count with the others. Include graphics if that is how other posts appear.
Guest posts are usually informative, and they revolve around the blog owner's business. Don't advertise your products unless allowed. You may have a mention of your services in the author's bio.
Include a few internal and external links. Add hyperlinks to reference your sources of information. Do the same for products, but avoid self-promotion.
Don't forget to include a call to action compelling the readers to start a discussion. Your CTA should generate as many comments as possible.
How to Measure the Impact of Guest Blogging
After submitting a guest post, you want to know how fruitful your efforts were. You can use the following metrics to determine your guest post ROI.
1. Page Engagement
The first indicator of a rewarding guest blog is the engagement of the audience on and off the page. Check the comments and the discussions under your post. The arguments and contributions should be meaningful and aimed to improve the ideas in your article.
Note the number of shares on social media. Exposure to platforms like Facebook is priceless. It can generate unlimited leads to your blog.
2. Leads and Traffic
Generating traffic to a website is one of the reasons why people consider guest posting. The audience can click the links to your site and become your followers or clients. Others may like your bio and seek to connect with you.
Guest blogging is a powerful lead generator by way of referral. Referrals have a high conversion rate since the viewers of your post are aware of your expertise.
A monitoring tool like Google Analytics Acquisition can generate comprehensive reports about your traffic. It sorts the referrals working for you based on their efficiency.
3. Brand Mentions
Guest blogging is a powerful tool for building your authority in your niche. It's a great way to complement your marketing strategy.
There are many online tools which record every instance someone mentions your brand online. Find a suitable solution which tracks brand mentions by blogs, online magazines, and social media.
How Do Blogs Work? – Final Thoughts
How do blogs work? This is an interesting question since the number of bloggers grows every day. Apart from providing answers, this post has explained how bloggers can benefit from guest blogging.
Blogs can focus on a niche or provide any interesting stories to the audience. Attorneys and similar professionals should emphasize on content about the law. They should stay abreast with news in their niche and consider posting them on their blogs.
Guest posts can help blog owners to generate traffic. A guest blogging campaign can help lawyers to garner new clients. Bloggers can keep their content fresh by inviting guest posts suitable for their audience.
If you're looking for guest posting opportunities, you can get started here.