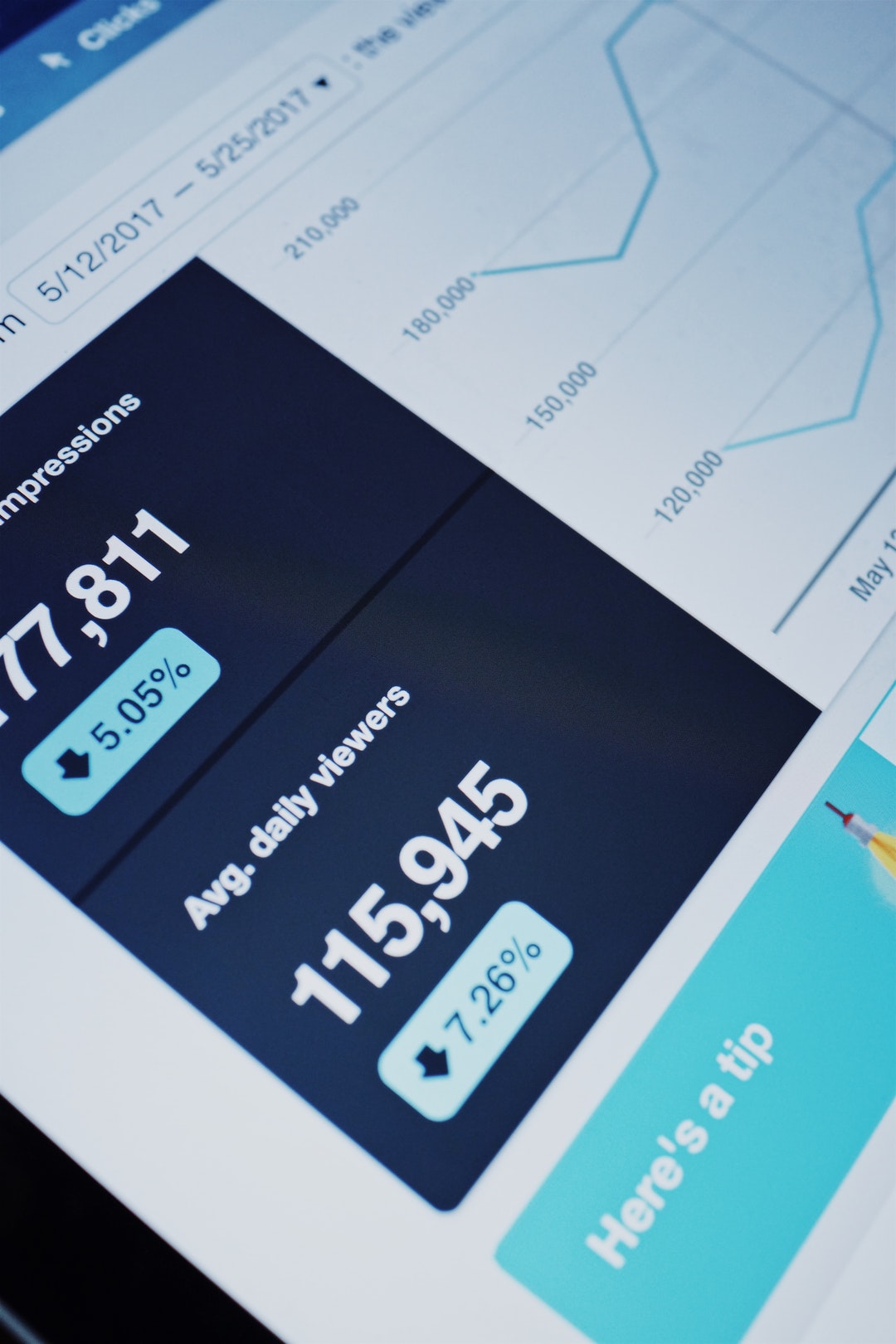 Web Design SEO: How SEO and Web Design Go Hand in Hand
Good search engine optimization and good web design go hand in hand. But how, and why does it matter? That's what we'll dive into in this article.
If you run a business or run your own website solo, it's important to have good SEO. Strong SEO brings new customers to you without you having to do much work, which for most people, is the dream.
But web design and SEO go hand in hand, because poor web design will negatively affect Google and other search engine's perception of your website. That's why it's crucial for you to consider the design of your website before or during your design process.
Let's take a look at how web design and SEO go hand in hand, and how you strive for an SEO optimized web design to your site.
How It Works – Web Crawlers
Before we start, let's do a quick review of how SEO works. Search engines like Google use web crawlers to "crawl" the internet, in search of relevant websites that will provide solutions to what people are searching for. Here's more info on web crawlers.
When your website is designed and laid out well, the crawlers have no problem finding the information they are searching for. Google and other search engines will then "reward" this website by ranking it higher. It's really a win-win if you think about it. Your site is well designed, so their crawlers believe it has a high probability of helping people find a solution. And because of this, you are awarded more free traffic.
Developing An SEO-Friendly Website
Generally speaking, a lot of your website traffic is generated through organic searches. So whether you sell a product, want to increase visibility, or are building awareness around a topic that matters to you, SEO matters.
The problem with web design and SEO is that most people wait until after they've paid- often a substantial amount of money- to consider how their SEO will be affected. Then they spend time or additional money tinkering to "fix" or optimize the design they've already purchased.
So then, what are Google and other search engines looking for? What helps you and hurts you when it comes to SEO web development?
What Search Engines Look For
Even in our fast-paced, technologically advanced world, web crawlers still read your site through text. This is why it's important that your main pages and internal links are all organized well and easy to read. Otherwise, you risk it being difficult for the crawler to do it's job.
While having flash, sliders, videos and more are attractive, your site should primarily be text-based. Using things like Google web fonts will make it easier for search engines to read your site, while sites like LinkNow can offer the whole packaged service for optimization.
At the end of the day, search engines want to easily read your site. They'll reward you if they can. That's what you need to keep in mind. Here are some specifics:
Clear Homepage
It should be very easy for a search engine to establish what your website does and how it can help someone leggi qui. So whether that's ensuring that your mission or service is available on the home page, including keywords like your location or company name, or having a short testimonial that describes the nature of your service, that's what Google is looking for.
Keep in mind that this should be text-based so it's easy for the crawlers to read. If a crawler can't discover it, it's essentially worthless, because no one will be visiting your site anyway.
Internal Links
It should be easy for the crawlers to discover internal links on your page. Make sure your primary navigation (blog, search, etc.) and tools on your website allow other pages besides the home page to be discovered.
Tools like Screaming Frog can help with this.
URLs
Crawlers use the structure of a URL to gain context about your internal links. The key is to be consistent with how you name your links, and to keep that clear as well.
For example, pretend your site is an e-commerce store selling children's books. You have a blog to maximize your SEO. You might have blog posts about any of the following topics:
The benefits of reading for kids
Why it's important to read a variety of books
How to help your child improve their reading
Now pretend you
.com/benefits-of-reading
.com/9-28-2018/
.com/improve-your-reading
Do you see how the second link doesn't fit in? A search engine has a difficult time figuring out what this is, and therefore cannot give you adequate credit for having the article. So do your best to make sure your URLs are aligned, consistent and tell the search engines what is what.
Navigation
Think of your website like a grocery store. It should be easy for people- and crawlers- to discover where the produce, frozen food, and bakery sections are. If it isn't, people aren't going to want to shop at your grocery store.
When you consider using SEO web design, don't forget that navigation is very important. Other than just the menu at the top, the pages should be consistent, easy to click through, and easy to understand what will be there if it is clicked on. If the user has to think about what it might be, you've already lost.
Web Design and SEO – Wrap-Up
Web design and SEO go hand in hand. It's important for you to consider both how your users and crawlers will perceive your website, and to design something that is easy to navigate and structured well so that anyone can read and learn from your offering.
Things to keep in mind are a clear homepage, organized internal links, consistent URL, and navigation that reminds you of a good grocery store. If people can't find the bakery, they are unlikely to stick around your grocery store for very long. Thus, Google can't reward you by ranking you higher.
For more articles about SEO and web design, check out our blog.