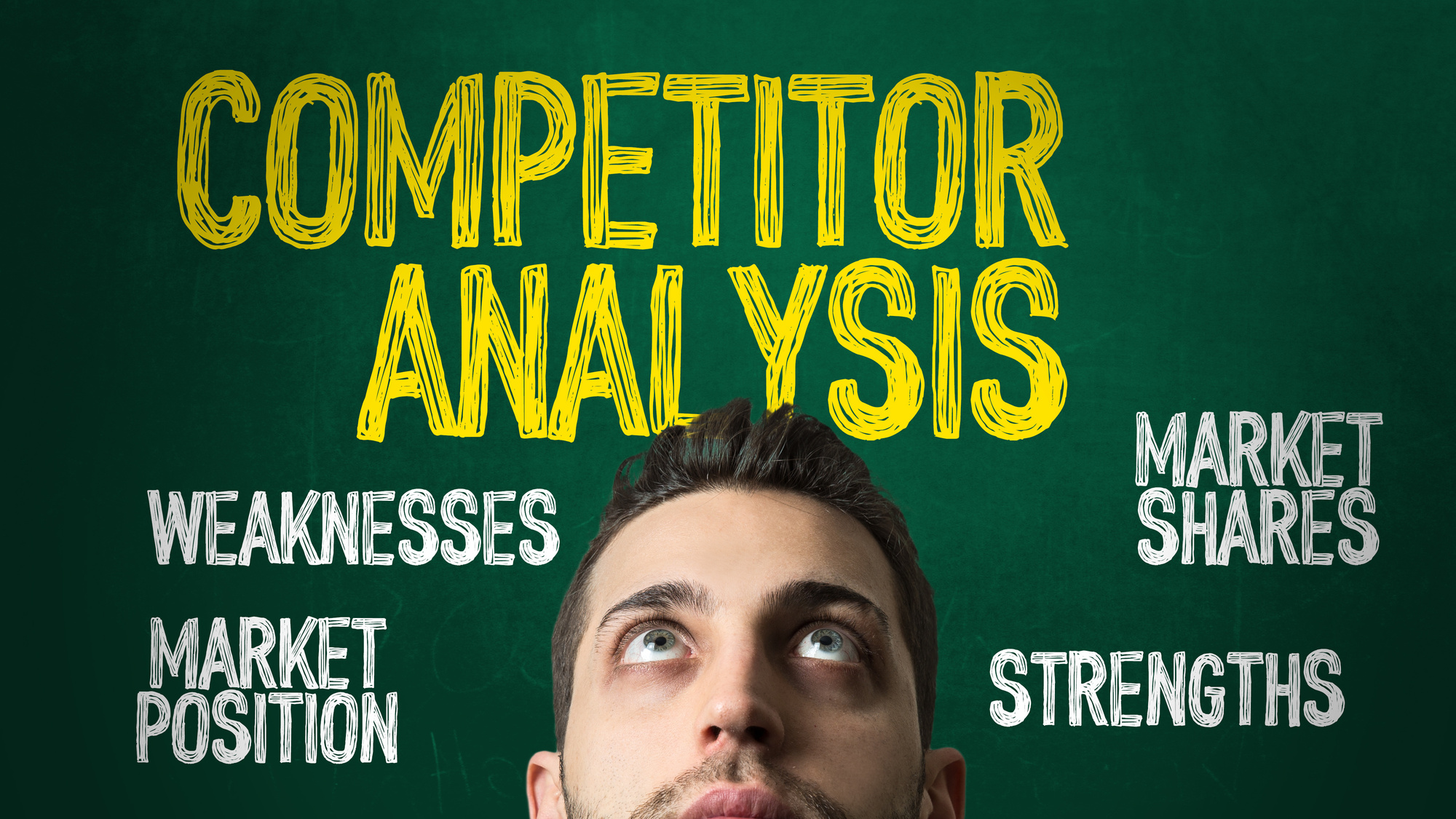 Why Competitor Research is a Key Ingredient to Blogging and Guest Posting
Over half of all marketers report that creating content for their blog is the most important part of their inbound marketing campaign.
Blogging is an excellent way to build a relationship with your audience and improve your brand reputation. There are several ingredients required for a successful blog, but competitor research is among the most important.
Keeping an eye on what your competitors are doing is easy in the modern digital era. Almost every online marketing initiative is public. No matter what industry you operate in, monitoring your competitors is easy and provides an excellent ROI.
Competitor Research Helps You Learn Their Voice
Every company has a unique style. Even if you sell a common commodity, you can separate yourself from others in your field by using a distinct tone. Examples of companies that have done this successfully include Wendy's and Netflix min feedback her.
Finding out what kind of approach to writing other companies in your field are using will help you distinguish your own brand. Research will help you develop a style that sets you apart from everyone else.
It Lets You Recognize Your Strengths and Weaknesses
After you begin competitive research, you'll soon find that certain companies discuss the same subjects often on their blogs. It's likely that the areas a business repeatedly refers to are the ones they are emphasizing. For example, a recruiting company with many blog posts on hiring developers probably focuses on IT recruitment.
Study the subjects of your competitors' blog posts to identify trends or patterns. As you research, make a note of areas where you think competitor blogs are lacking. These may be the content topics where your brand can excel.
Competitive Research Helps SEO Campaigns
Search engine optimization strategies are based on keywords. They are the foundation of your approach to optimizing your website for searches. If you don't optimize your page for the right search keywords, the time and money you invest into search marketing will be wasted.
But it's difficult for some marketers to determine which keyword phrases to target with their SEO efforts. An easy fix for this challenge is to evaluate what your competitors are doing. There are a number of ways to do this, ranging from easy to difficult.
The most basic way to evaluate competitor SEO is to simply read their blog posts. Look for any terms or words used repeatedly across multiple posts. It's likely that these are your competitors' keywords.
Remember, it's not always wise to simply target whichever keyword phrases your competitors are pursuing. They are a different business and could have very specific reasons for choosing the keywords they are targeting.
Another way to learn about competitor keywords is to use a specialized software tool. These helpful apps are able to parse competitor websites and provide you with information about all aspects of their digital marketing, including keywords. Some of these tools may cost money, but the investment is well worth it for the competitive information you'll receive in return.
Evaluate Your Own Campaigns Against Theirs
While it's not always straightforward, there are ways to tell how your competitors' blog campaigns are doing compared to your own.
The first thing to evaluate is any clues that tip off their number of visitors. Look at the number of comments and shares a post received, if the information is provided.
You can also get more sophisticated by using software tools for competitive analysis. Examples of these platforms include tools like AdEspresso, SpyFu, SEMRush, and Ahrefs.
Competitive analysis software can give you lots of information about how your competitors are ranking on search and in other areas, like PPC bidding. But if you are inexperienced with marketing analytics or you have a tight budget, these tools may not be the best option.
Other Ways to Perform Competitive Research
If you're already devoting time and resources to keep tabs on your competitors' blogs, you could easily expand these activities to track other areas of their marketing efforts. Without a ton of extra resources, you could gain more well-rounded information that can better inform your own strategy.
Social Media
Most companies will have at least one social media profile. Some have accounts on almost every network around. These profiles give you an easy glimpse into the way companies approach their digital presence.
If a competitor is neglecting a certain network, for example, you may want to focus on it. Success on social media requires standing out from the crowd, so knowing what the crowd is doing is a great first step. It's easier to create a distinct content voice when you're aware of what the competition is up to on social media.
Email Lists
Businesses of every size today are using email marketing to connect with customers and build an audience. If your competitors have an active email newsletter, it represents a great way to learn about their business.
Most companies will include business updates, promotions, and other information that could be helpful to competitors. If you want to get an in-depth look at what your competition is doing, monitoring their email broadcasts closely is an excellent tactic. These emails are also fertile ground for topics on your own business blog.
Online Review Sites
Review sites are great because they provide specific information about how your competitors are doing. For example, if you come across multiple bad reviews about a competitor's customer service, you may decide to devote more resources to this part of your operation.
Some review sites also let companies respond to feedback. This is a great glimpse into how well your competitors are handling customer opinions. If you see the same subject coming up frequently in competitor reviews, you can choose to cover it on your blog.
Competitive Research Can Fuel Growth
It's hard to plan a successful marketing strategy in a vacuum. To achieve your online marketing goals, you need to perform competitor research and identify openings where you can excel. Understanding competitors' keywords and broader approach to marketing will make your own blog more compelling.
For more education on blogging strategies, read the rest of the articles on this helpful blog.