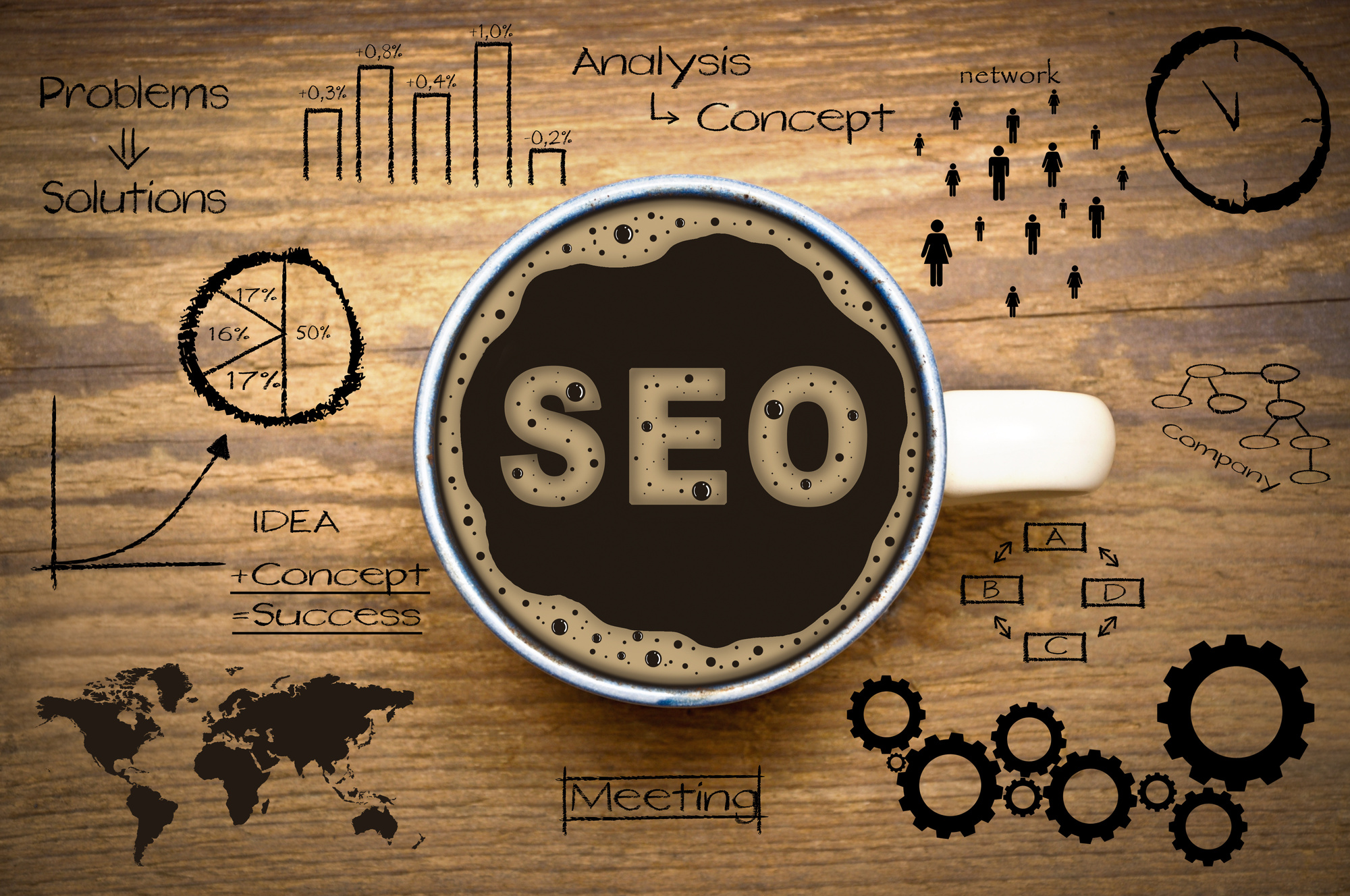 10 Genius Shopify SEO Tips to Skyrocket Your Sales
So your e-commerce shop is in place.
You've got your goods, they're ready to ship, but you still aren't turning the profits that you think you deserve.
Did you know that Shopify SEO is one of the best ways to help you start selling more goods?
Going through basic SEO techniques and making sure that you're ranking on Google and other search engines is one of the best ways to ensure that you're making the sales you deserve.
Read on and we'll give you ten great tips to help ensure you're constantly rising through the rankings.
1. Guest Posting
Backlinks are the name of the game when you're working with SEO.
When you guest post on a valuable, high-authority niche site you'll get some serious boosts to your search engine page rankings.
The biggest thing? Don't use low-authority or irrelevant sites. The links aren't that valuable for SEO and you may get caught up in an algorithm sweep the next time that Google does an update.
As a side benefit, you'll find that you're establishing yourself as an authority in your niche and increase customer trust across the board.
2. Do Your Keyword Research
Keyword research is one of the best ways to make sure that you're ranking in the right places. You need to find keywords which have an obvious commercial intent and that you'll be able to rank for beit-mirkahat.com.
Many e-commerce sites neglect this part of the SEO process. You may have the best product in the world, but no one knows if you're not able to top out the rankings on Google.
It's pretty easy to learn more about keyword research as it relates to e-commerce pages. Even if you already know the basics, SEO for e-commerce websites is a little bit different than the usual fare.
3. Content Marketing
Bringing in customers doesn't mean you just need a shop and enough money to get it in front of your customers.
You also need some content marketing. It's one of the easiest ways to begin ranking for keywords and if you put together a good internal linking structure then your blog posts can also drive sales.
So… set up a blog.
You may also be able to turn less obviously commercial keywords into conversions through your content marketing, or at least have customers coming back later.
4. Optimize Pictures
E-commerce sites are picture heavy by nature.
If you're not optimizing things properly then user experience is going to suffer.
And that's going to lead to lower rankings on Google.
Instead of throwing up HD pictures all over the place, compress your images so that they're the same size as you have them displayed at.
Then make sure that you use alt-text and metadata so that search engines know they're relevant to the page.
5. Unique Product Pages
It's really easy to just keep throwing things at your product pages and hoping that it all works out in the end. Instead, you need to focus on making sure that the short-form copy you use on each page is unique.
Over-repetition of keywords is also a commonly penalized problem with product pages.
Keep things short and sweet, with an eye on the right keywords for each product, and you'll do just fine. When you're selling a lot of variations on a single item it may be best to compress them into a single product page, rather than spreading them out.
6. Scope the Competition
If you enter something relatively generic and you're in a popular niche, then you're going to be competing with the big guns. They've got whole departments which are there to make sure they dominate the big terms.
So, you might not be able to rank for "t shirts" but what about "red men's t-shirts"?
Longtail keywords like that are the best way to pull ahead of the bigger competitors out there and they should be the focus of your e-commerce shop's SEO efforts, especially in the beginning.
7. Keep Your XML Sitemap in Order
Fortunately, Shopify automatically generates an XML sitemap for you.
Anytime you make extensive changes to your shop you'll want to resubmit the sitemap through Google's Search Console. This helps to keep things up to date.
You should have already claimed your site through Google Search Console before you begin really working on it, the suite of tools available can really help out with any kind of SEO efforts.
8. Managing Metafields
Google prides itself on providing a great user experience.
You should too.
One of the key parts of this whole affair is to make sure that your metafields are up to date and accurate. The more information you fill out, the easier the user will be able to find what they're looking for.
Metadata, in general, is a bit outdated, people used to stuff a ton of keywords in there to get a bit of extra ranking, but it makes the site easier to navigate and allows search engine crawlers to find relevant information more easily.
9. Optimize Your Site for Speed
For better or worse, site speed is one of the most important aspects of technical SEO.
That means you're going to want to do everything possible to streamline your shop's themes. Some of the biggest offenders are large pictures crammed into smaller boxes and heavy plugins which aren't being used.
If you're a big fan of plugins then go through the list regularly and see what you can do without.
Shaving off a second or two isn't just important for SEO either. Customers are impatient and slow loading can destroy your conversion rate.
10. Always Keep the User in Mind
Google is consistently looking for ways to modify their algorithm in favor of searchers.
That's one of the big reasons why SEO is always changing. If you want to stay strong in the long run, then you're going to have to cater to the user.
If you've been paying attention you've noticed that almost all of these SEO suggestions end up benefiting your users in one form or another.
User experience is the key to your rankings, so constantly ask yourself if you can do something different to provide your users with an easier to use shop.
Get Your Shopify SEO On Point
Shopify SEO isn't that much different from any other site.
There are a few key differences you'll need to engage in for any e-commerce store but for the most part as long as you're link building and improving user experience you'll come out ahead.
Link building gets complicated, however, and making sure that you have appropriate guest posts is one of the best ways to get going.
If you're just getting started then take a look at our guest posting services, they might be exactly what you've been looking for.