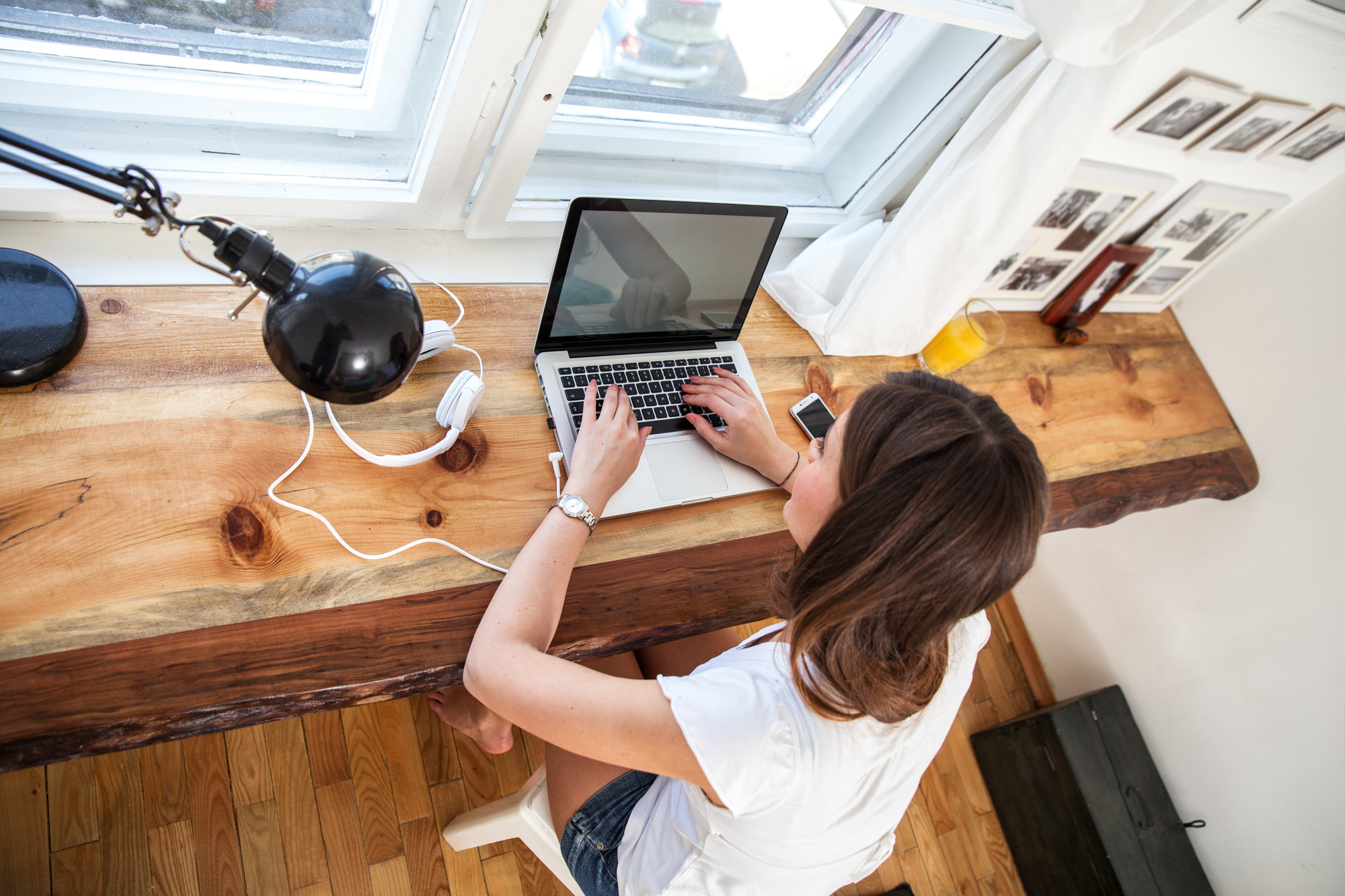 Getting Your Website to the Top of Google Ranks: How Guest Posts Help
If you want to give your website the best possible chance to perform well on Google, you have to be guest posting. It may sound backward to create content for other sites instead of your own, but it actually works wonders!
It's a key aspect of getting your website to the top of Google.
Here are 7 ways guest posts help boost your rankings.
1. They Support Your Link Building Efforts
Hopefully, you're already using internal links to guide users from your blog posts to your product pages and contact information.
Internals make your sitemap much easier to navigate. They lead users to pages they may already be looking for or that they would have otherwise not found. With each click, a user is learning more and more about your business and building a stronger connection with you.
But, you need to be linking to external sites and placing backlinks to your sites, too. External links from your site to others shows that you've done your research and that you're engaged in your industry. Placing links back to your site is where guest posts come in.
When you write a guest post, you're expanding your site's reach without getting penalized. You're helping introduce your website to more users and growing your site's domain authority as well.
2. They Build Authority with Your Audience
To be accepted as a guest post writer is kind of like being invited to speak at an event. It tells people that you definitely know a thing or two about the topic you're covering.
This makes it easier for consumers to trust you. They'll be more willing to connect with your brand and end up purchasing a product/service when they stumble across one of your guest posts.
3. They Make You Seem Approachable and Interesting
Another cool thing about guest posting is that it makes you seem more approachable. Authoring content on other sites as a company's CEO or CMO shows just how invested you are in your business, and more importantly, your audience suivant.
It shows that you're willing to go the extra mile to share valuable content with users. It's a way to stand on your high horse and to lift others up by empowering them with the industry knowledge they need.
If you add your contact information to your byline, guest posting may increase your lead generation strategy and your conversion rates. Users will be more likely to reach out to you directly as they discover more about who you are and what you do.
4. They Help You Catch the Attention of Thought Leaders
Have you considered how guest posting can lead to more business partnerships down the line?
Whether you're looking for funding for your startup or consulting in your hiring strategy, writing a few guest posts may connect you to the people you need to work with. The content you publish makes it easier for them to find you as they're searching the web.
More so, it gives you the introduction you need for these highly sought after individuals to notice you. When a thought leader picks up your post and tweets out the link or comments on the end of the post, that's your chance to respond and start building a relationship.
5. They Grow Your Brand's Online Presence
As more users are finding your site via your guest posts and thought leaders are referencing your writing, your online presence significantly expands.
Writing guests posts gives you a greater chance of your content being shared by different industry leaders and average users. It's your chance to link back to specific pages on your site that need more traffic and to earn a higher search engine ranking while doing so.
6. They're Recyclable Content
Speaking of a higher search ranking, keep in mind that you can recycle the guest content you publish. While you can't re-publish it yourself due to the issue of duplicate content, you can share your guest post link in your email blasts and social media posts.
This is such a smart way to recycle content. It benefits you and the publishing site where your guest post is; it brings more attention to your post, boosting the publisher's site traffic and raising yours a bit, too.
7. They Go Hand in Hand with On-Page Optimization
At the end of the day, everything in SEO is connected.
As far as guest posting goes, the more you publish content on other sites, the more your site benefits. This is especially true if you have all of your on-page optimization efforts in order.
You can't rely on guest posting alone to do all the work. You also have to work on creating valuable content to publish on your own website, doing keyword research, and pairing custom visuals with the copy you write.
This is the true secret to succeeding in SEO: putting all the pieces together. Put as much effort into your guest posts as you do your own site efforts and watch how your rankings skyrocket.
Getting Your Website to the Top of Google with Ease
Maybe you have a pretty good handle of your on-site SEO, but you don't know the first thing about how to get a guest post published. Who are you supposed to reach out to? How do you know what kind of content they want?
Don't worry, we've got all the answers you're looking for. Our services make writing and publishing guest posts a total breeze.
Click here to find out more!